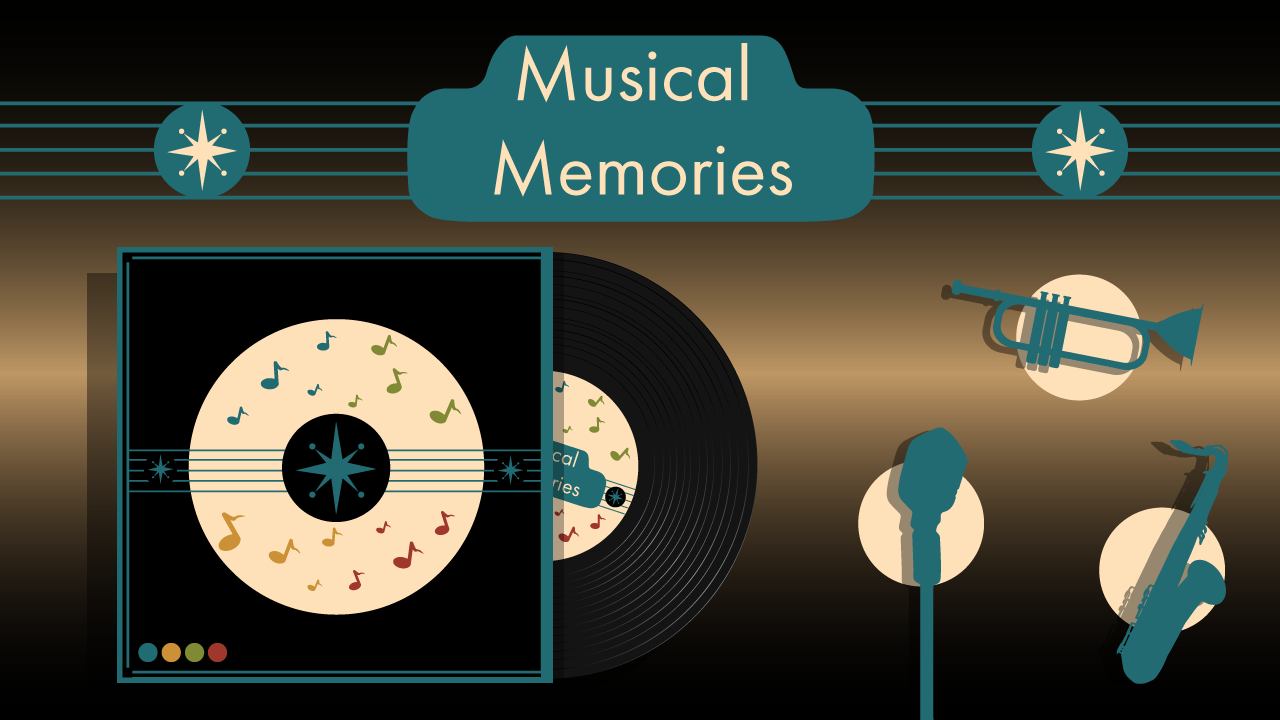 Musical Memories
A downloadable game for Windows
Discover who you were as you play different musical instruments to regain your memories!
---
Creative Director: Clarissa Diaz-Silva
Producer: Caelan Perkins
Lead Designer: David Brock
Lead Technical Designer: Matthew Becchio
Lead Sound Designer: Caelan Perkins
Art Director: Michael Combs
Artists: David Brock, Clarissa Diaz-Silva, Wilmaris Serrano
Designer: Matthew Becchio
Programmers: Clarissa Diaz-Silva, Caelan Perkins
Sound Designer: David Brock
Install instructions
Extract the files from the zip and double click the icon to start the game.
Recommended to start in 1920x1080 resolution fullscreen.
Keyboard/Mouse and Xbox Controller support.